The Nube table series, designed by Ludovico Bernardi from Marmo, is a retro, elementally designed series, based around a core marble foundation.
The tables feature a solid wooden table top, available in a range of different timber finish options, supported by a metal tube. The core of the table rests around a solid marble base, which is available in two different marble finishes, or concrete if preferred.
The Nube table series is an ideal furniture line for people looking to add a touch of retro style to any café, bar, restaurant, bar, office space, breakout area, hotel foyer or lobby, residential living space, or public area.
Designer: Lodovico Bernardi
Company: Marmo
Products Details
Dimensions in cm and weight in kg
| Width | Height | Depth | Seat Height | Unit Weight |
| --- | --- | --- | --- | --- |
| 70.00 | 76.00 | 70.00 | | |
Origin
Frame Material
Seat Material
Stackable
Assembly req'd
Outdoor
Warranty
China
Solid timber tabletop, available in a range of different finishes
Solid marble table base, available in a range of finish options
no
no
no
yes ( 24 Months )
Timber Finish Options: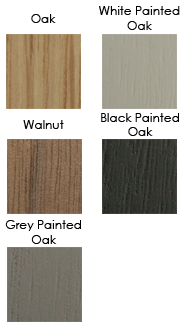 Metal Finish Options: